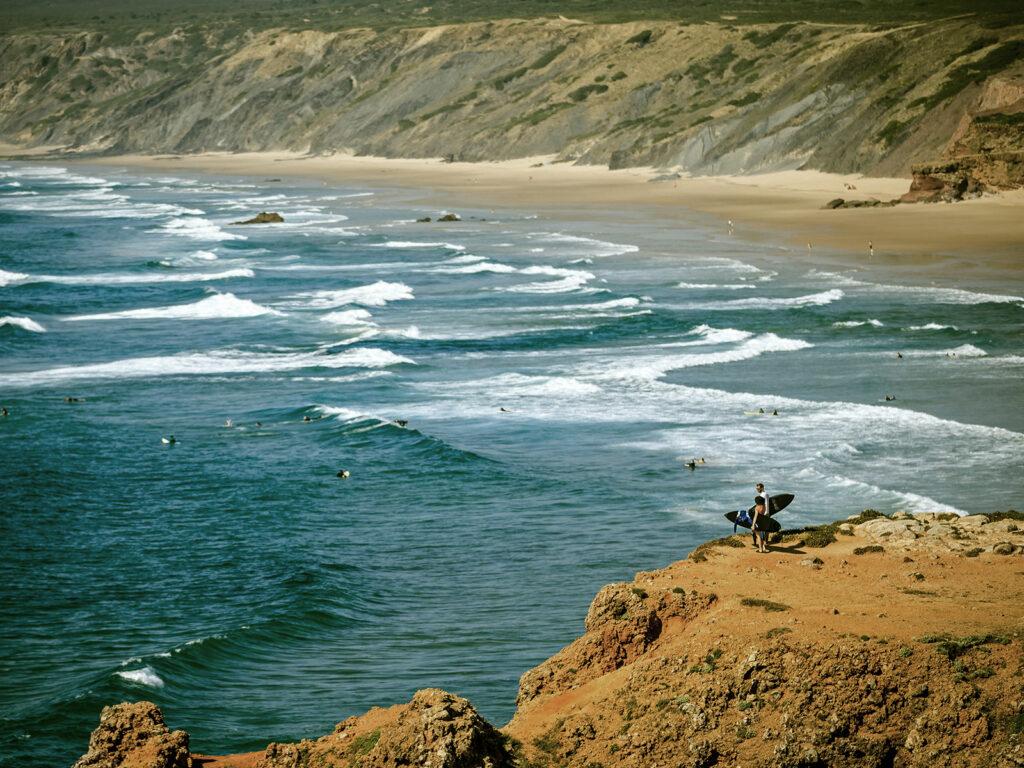 10 Ways To Plan A Sustainable Surf Trip
The bad news: surf travel sucks for the planet. The good news: Wavelength Magazine shares 10 ways to make it suck less.
Sophie Everard for Wavelength, March 2023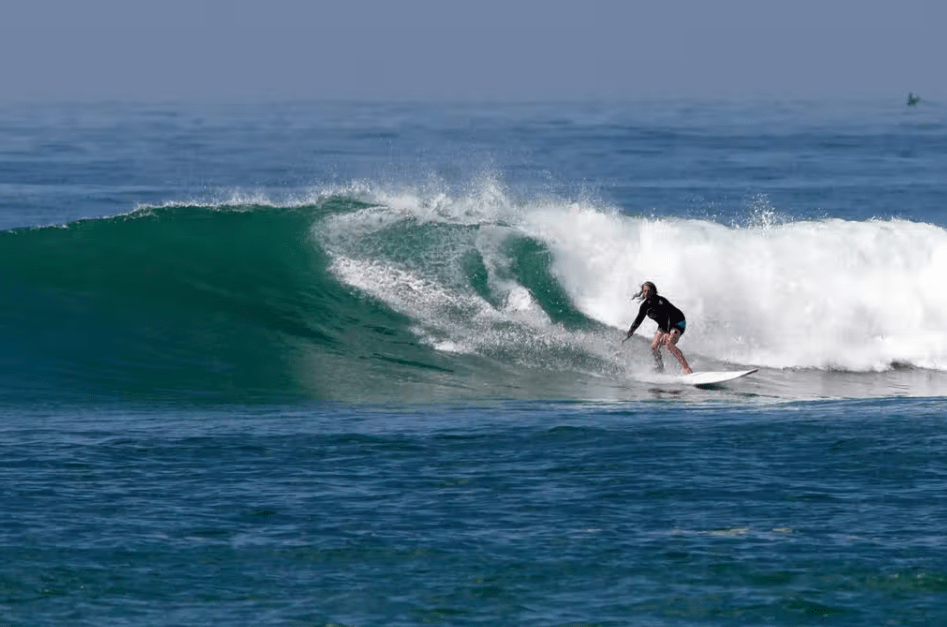 'Never have I found such a pleasing antidote to London's harsh winters'
At Soul & Surf Sri Lanka, patient instructors teach you how to ride the waves and, away from the sea, there are walks, delicious food, yoga classes.

Evening Standard, 9th March 2023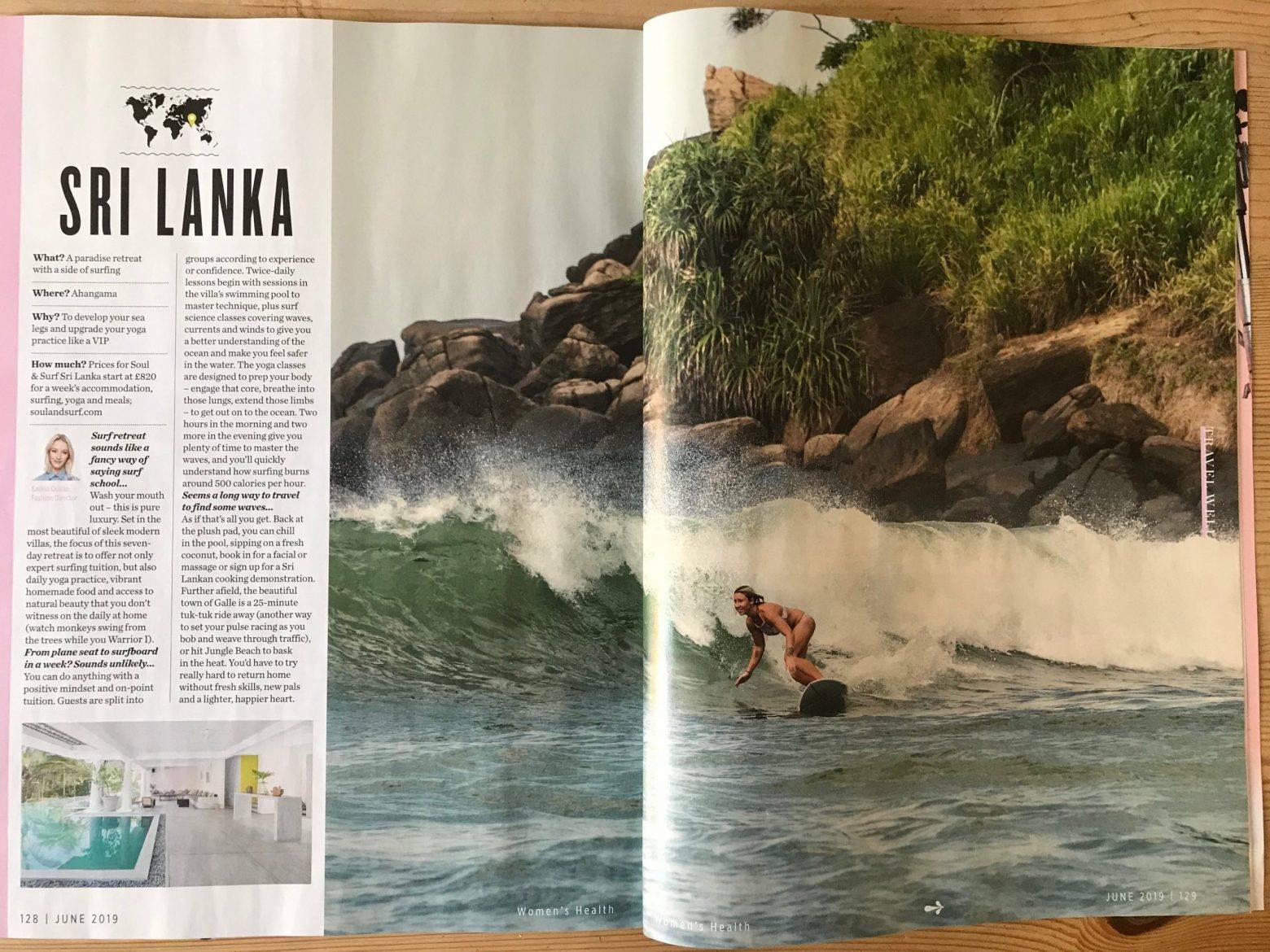 'I learned to surf in only seven days'
Women's Health reviews Soul & Surf Sri Lanka – a zen beach retreat to hone your surfing skills.
Women's Health, 22nd December 2019