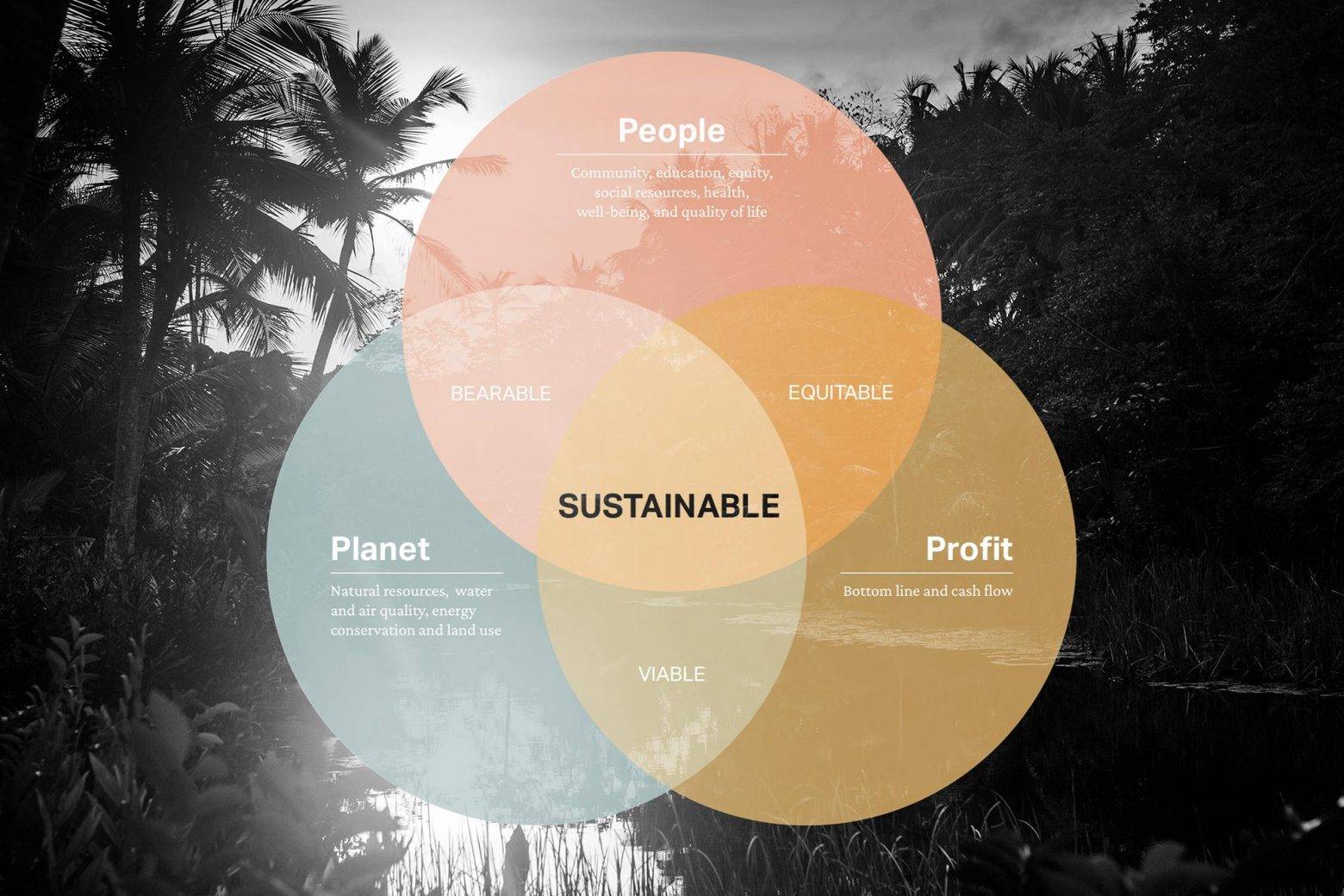 A Sustainable-ish Surf Travel Company
What we do and offer could just be written off as bourgeois self-indulgent nonsense. And ok we recognise that, but since day one we committed to being good, doing good and using our business as a vehicle to add more than it takes. Using it as a vehicle to bring about positive change for us, our staff, our guests, our local area and our environment – all inspired by Patagonia's no-nonsense approach to business; people, planet & profit in equal measure – without being embarrassed about the latter.
We have always donated 1% of our total income to Surfers Against Sewage via the 1% For the Planet scheme, we've donated to SISP (Sebastian Indian Social Projects, founded to uplift the poorest people living in the coastal communities of Kerala) as well as employing their protégés; we have run free surf clubs for local kids.
Recently, we have upped our game.
Natalie Fox is working with us to develop our sustainability goals, plan and actions using the UN's Sustainable Development Goals framework – resulting in our very own Sustainable-ish thinking and plan (it's why you'll sometimes see our goals abbreviated as SDGs). We have chosen 7 goals to work with that are most relevant to who we are and what we do: 4 primary goals that we champion (stuff that we will do) and 3 secondary goals that we support (stuff we can help with by supporting a partner).
Subsequently we also joined forces with and committed to Tourism Declares A Climate Emergency (a global community of organisations committed to aligning their plans with the need to cut global emissions in half by 2030) and we made the UN's Climate Neutral Now Pledge (a group of companies committing to act now in order to achieve a climate neutral world by 2050).
In 2021 we aim to start the process to join the growing ranks of people using business as a force for good and becoming a B-Corporation (B-Corps are businesses that meet the highest standards of verified social and environmental performance, public transparency, and legal accountability to balance profit and purpose).
---
Why Sustainable-ish?
Because a travel company cannot actually be sustainable. And feeling like we are always failing could make it easy to give up. We accept that sustainable travel is a process not an actual goal and that keeps us working towards being the very best that we can be.
Check out more of our work in this area through the following links:
Sustainable-ish
By doing something, making public pledges and commitments, by reviewing, improving, reducing, measuring and compensating we will become sustainable-ish.
Our Plan